Just Design's unique interior solutions have found their way into homes, hotels, restaurants, yachting, offices and real estate.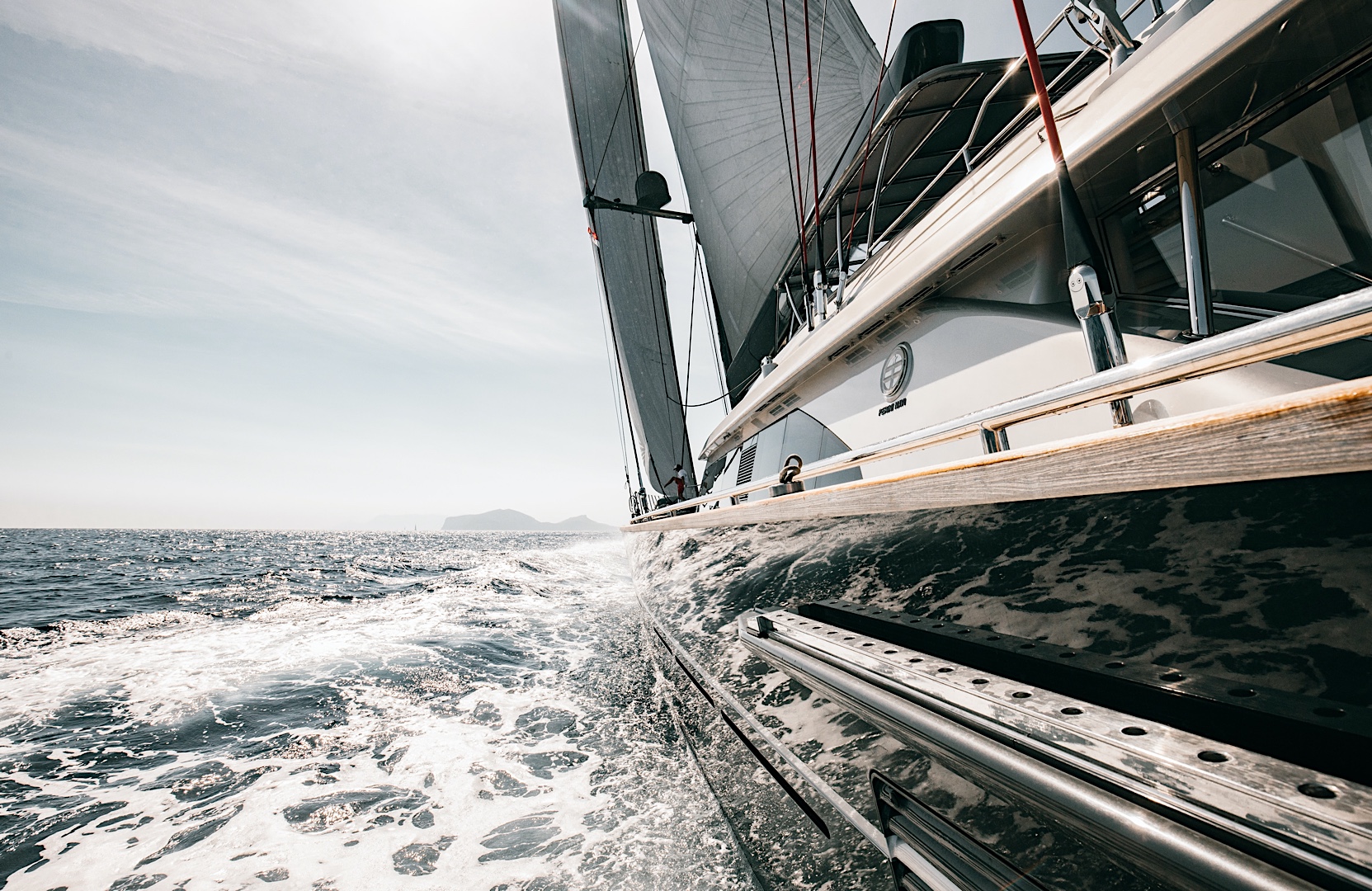 Deniki - Yacht bridge deck
JUST DESIGN redesigned and refurnished the bridge deck saloon of a luxurious yacht, bringing its expression into a modern shape. A dual purpose area, combining a lounge and working area. A three-meter-long console table made from parchment, stingray and sea shell clearly divides the space into two defining functional zones. Parts of the ceiling have been replaced with liquid metal panels and we incorporated dynamic art works. Using custom made furniture we optimized the use of parchment and brass for the desk and the sofa has integrated side tables made from Mother of Pearl. A great sample of creating a bespoke, comfortable and luxurious area using a range of materials and shapes.