From a single product to complete interior concepts, we translate your ideas into inspiring designs. A personal approach, impeccable quality and outstanding service are our absolute goal.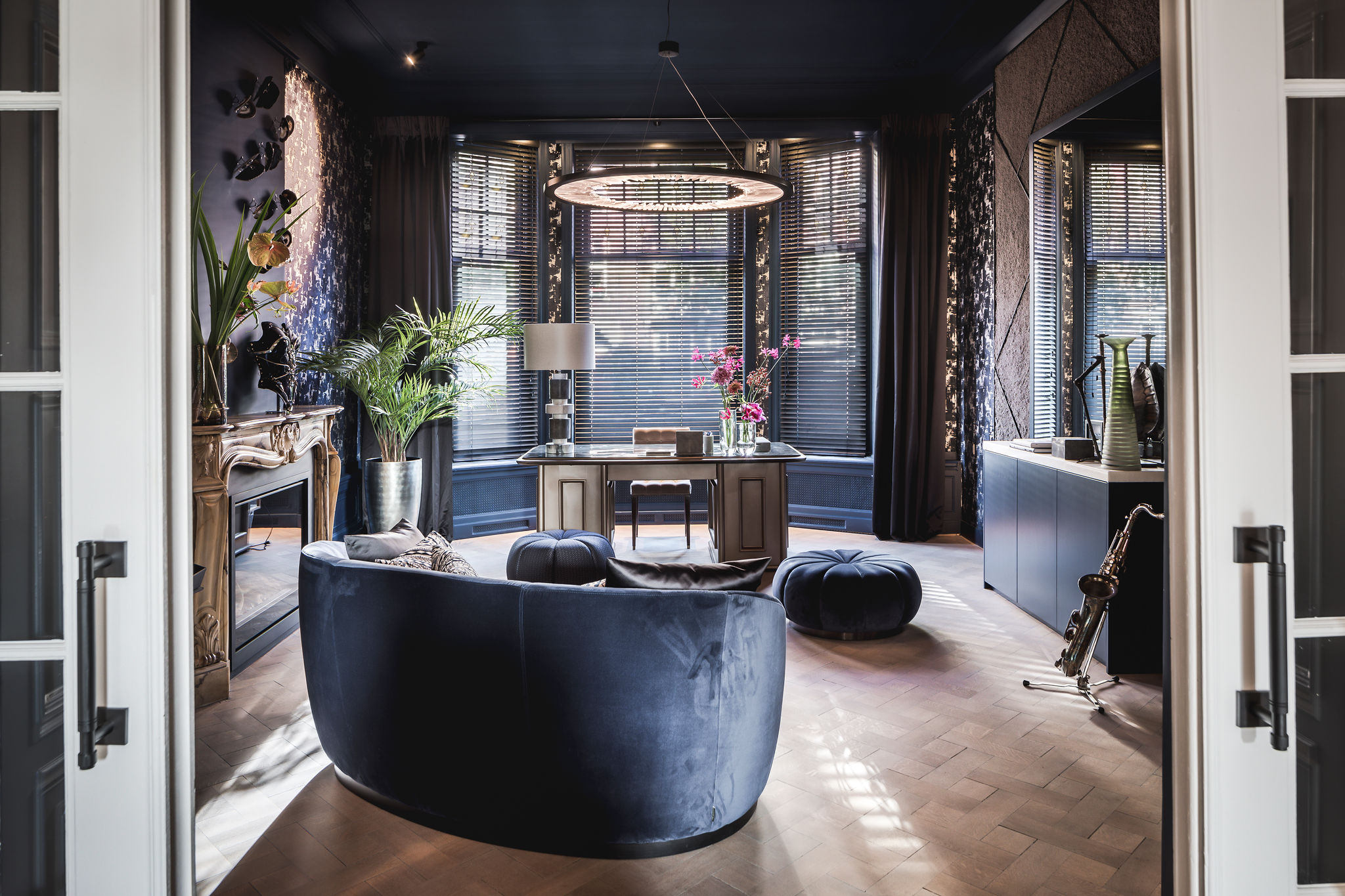 Cravt was in charge of the complete new design of the interior and parts of the exterior of this Amsterdam based house. The house consists of 3 floors and a basement.
Village home transformation
Cravt gave a completely new life to the interior of this village home. By switching the entire top view distribution, we changed the functions of the ground floor and outdoor space.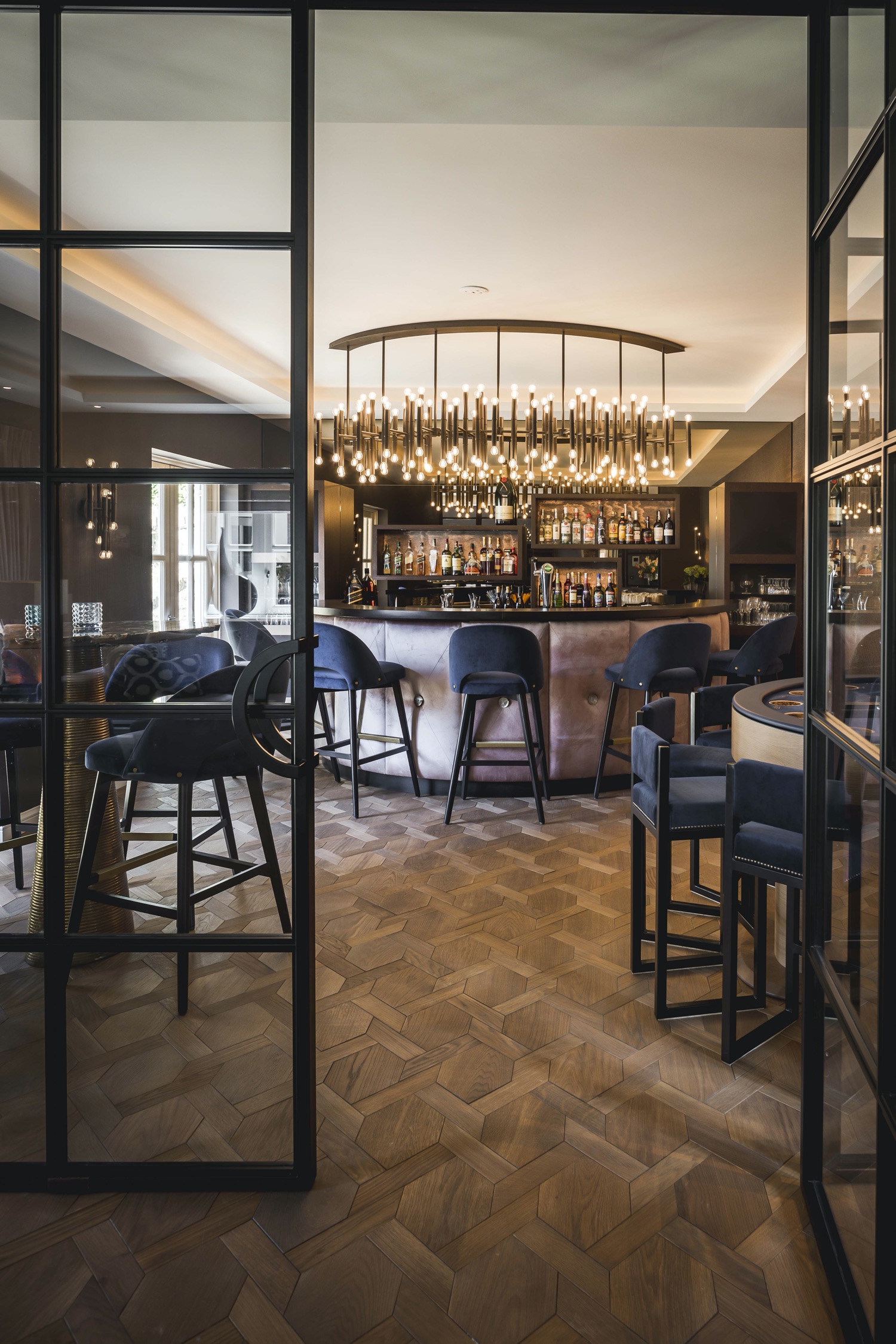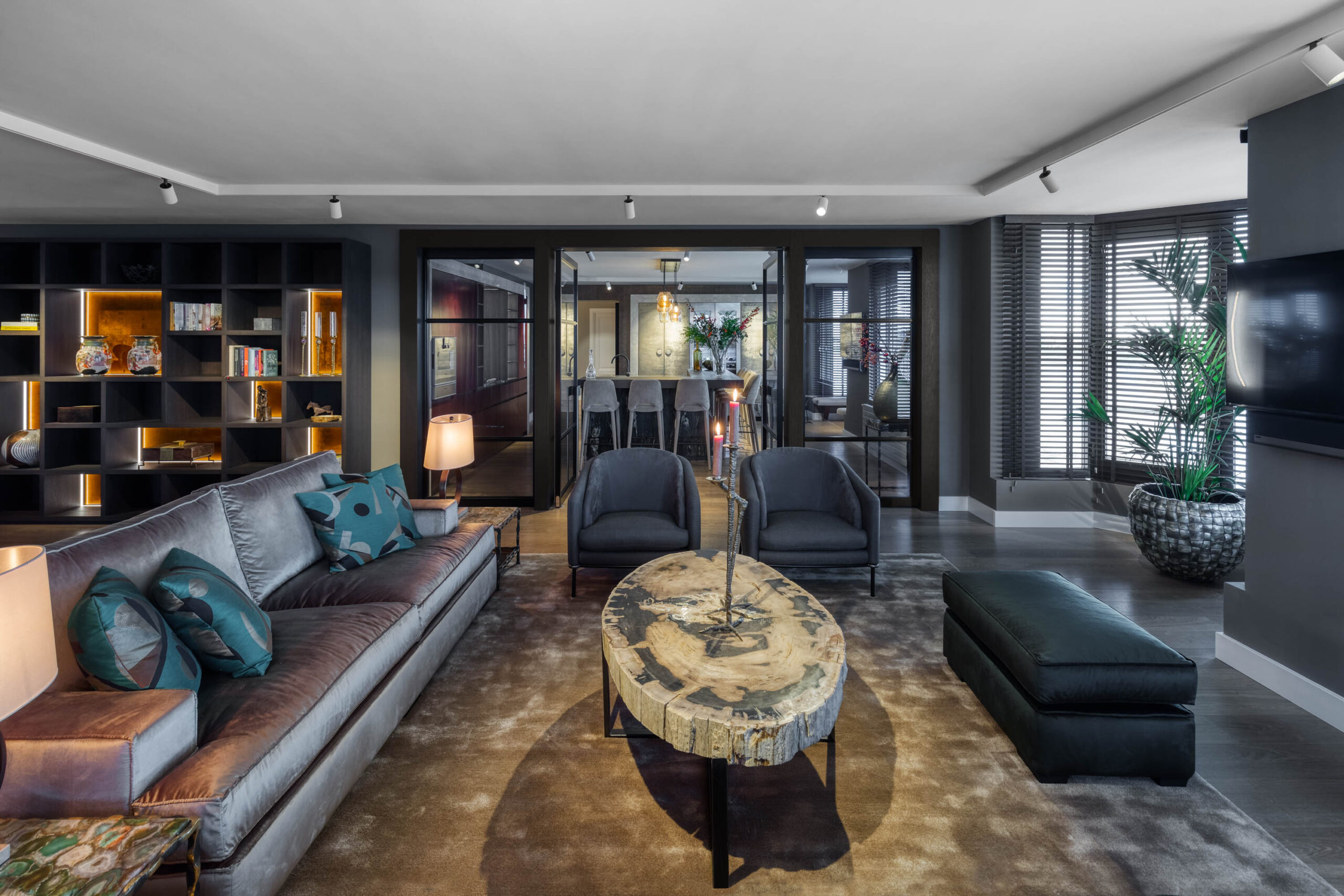 More information coming soon..